If you have an idea for a book, just finished a draft, need a bestselling proposal, a query, a fantastic agent or book publicity, put your hand in mine and let's get this baby going in the direction of your dreams.
Read More…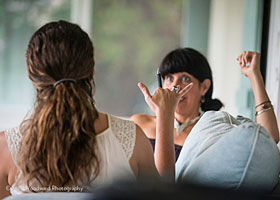 I can't wait to hear your story…
Come away with me!!  Four times a year, five writers and I take a vacation to write by the beach or cozy up in the mountains. We share our work, get inspired, build our books and write write write.  With a massage therapist on staff, tons of organic food and a community of soul-connected writers who cheerlead you on, these retreats change lives.
Read More…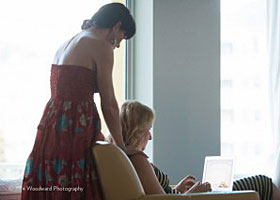 Next Retreat: Ireland Fall 2016 and Aspen Spring 2017!! Snuggle up with your writing in a beautiful home by the sea or in the snow mountains, bodywork, a private room, and crazy beautiful feedback for your work in progress, this retreat will blow your creative mind.
In your Gateless career, you will work in living rooms, yoga studios, European retreat centers, non-profits and everything in between, helping people break through creative blocks, encouraging them to lean into their strengths and watching while they find the innate genius that is uniquely theirs.  Join me the summer of 2015 for the second annual Gateless Teacher Training program.  Build your career as a shape shifter, a domain changer and a revolutionary leader in the field. Read More…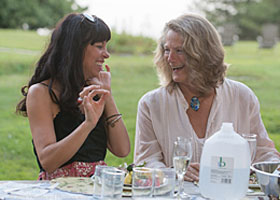 Next Gateless Training: August, 2016.
Writers who have worked with me one-on-one or on retreats have signed with top agents, signed 6-figure book deals, hit bestseller lists, gotten calls from Hollywood producers and received attention from top media outlets.  We do this by focusing on your strengths, bringing out your innate genius and building the work up.  The ride is fun, nurturing and truly gateless.  Come see what writing success can really look like. Read More…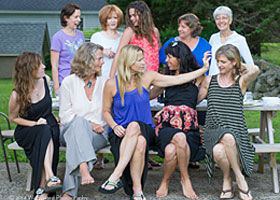 Picture Yourself Among the Stars.