About and Contact
Hey there, I'm Suzanne Kingsbury, and I'm so happy you came to visit! 
You can email me anytime at gatelesswriting@gmail.com, where I love love love to answer emails from people who are looking to join The Academy, fly off on a writer's retreat, create their dream career in the Gateless teacher training program or hit me up for some one-on-one mentoring LOVE. If I am booked up, it can take me just a few days to get back to you, but I am so looking forward to hearing from you!

My work is to help you answer that secret whisper inside that says your vision could be a reality.  I am a writing coach, author-maximizer, therapist, craft master, publishing consultant and brand builder.  I am here to give you the confidence, the resources, the know-how and the connections to get you on track so you have an agent-ready manuscript that can set the world on fire.
Every author you admire was just like you once upon a time.  Chances are, they didn't know anyone in publishing, they had a dream and a prayer and no clear path to getting their book finished.  They were waiting for that break-through moment, that helping hand.  When done alone, writing can feel like a wilderness.  You need a map and a guide, a kind, gentle, supportive, cheerleader who knows her stuff and can get you where you really want to go.  From that first idea to the publicity beyond publication, it helps to have someone shining the light forward.
When I got my first book deal, I'd never taken a college writing course and never published anything.  I was out of work, terrified and totally in love with the idea of being a writer.  When I told people I was working on a novel, they would laugh and say, "You think you're going to make a living from that?"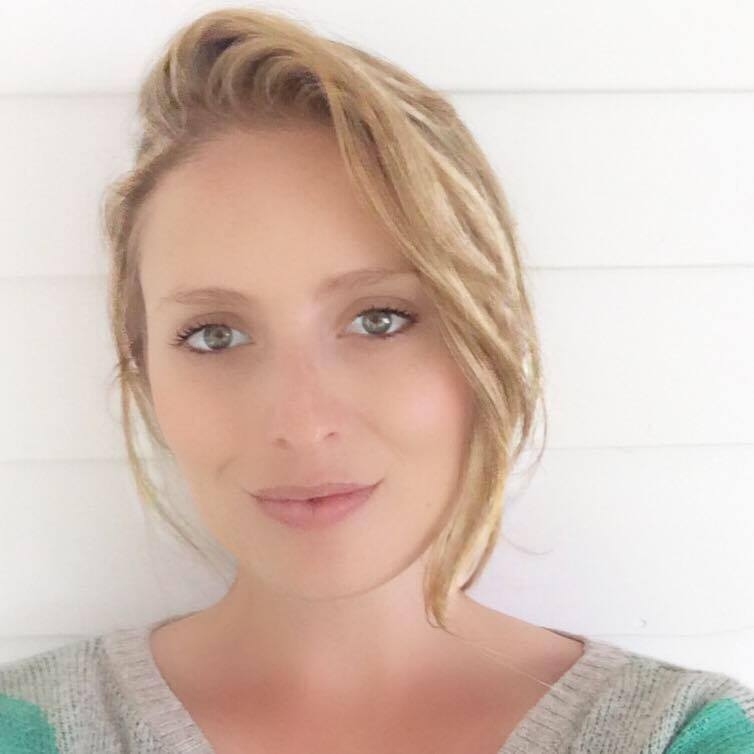 When I met Suzanne, I felt like I had hit a wall and didn't know how to finish my memoir. Since working with Suzanne, I have signed with one of the top agencies in New York, my book has gone to auction, and I just got my first book deal with a major New York publisher! The book sold its audio rights almost immediately.  Suzanne has helped me build a platform and pitch major media outlets. I've been in Bustle, Today.com, Scary Mommy, and Mommy Nearest.  Newsweek is interviewing me for a feature story, and I've been interviewed twice by ABC and 20/20. It's almost magical! Jen Waite, Maine, author of Human Heroin, a memoir. 
Then, in a split second, one cold November day, my entire life changed.  The agent who had sold Memoirs of a Geisha and Cold Mountain sold my book to Scribner for one of the biggest deals of the year for a first novelist, foreign rights were coming, film options were on the way.  My writing dreams had suddenly come alive. And in the years ahead, I turned around and answered another call: to help new writers experience the sweetness of publishing success.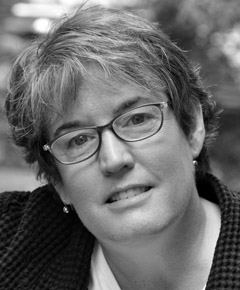 Suzanne's terrific sense of humor, constant support, clarity of thinking, and amazing ability to discern a clear and compelling narrative from our tangled stories was the driving force of our book. Lisa Lorimer, PhD, Brattleboro, VT. Co-author with Margot  Fraser of: Dealing With the Tough Stuff.

Together we won't just build your book, we will build your career.  We will dream up the best life you can imagine as a writer and make that vision a reality.  I like to call books dancing orders from the divine.  We will download that divinity.  Together we brainstorm, create and build the work up to make the magic happen.  After working in this way, writers have not only watched their books go to auction and gotten six figure deals, they've gotten calls from New York Times op ed editors, been on CBS, NBC and ABC affiliates, seen themselves appear in Forbes, USA Today, and on the Jane Pauley show. What's the secret to all this success? It's in that small whispered voice you hear inside and drawing that baby out so it can run the show!
The Street Cred Version:
Suzanne Kingsbury is the award-winning author of two critically-acclaimed novels, The Summer Fletcher Greel Loved Me and The Gospel According to Gracey, both published by Scribner, translated widely abroad and optioned for film by Will Akers and Anne Hathaway.  
In 2007 after graduating from Bennington College with a Masters of Fine Arts in Literature and Creative Writing, Suzanne founded Gateless Writing, a nationwide organization based on creative brain science and ancient Zen that supports writers to the point of publication and beyond.  
Through salon-style retreats and workshops, one-on-one intensives and career training programs, Suzanne has helped countless writers on their path to signing with top agents, getting acquired by the NY houses, hitting bestseller lists and winning prestigious literary awards. Her secret sauce is her intuitive "channeling" which divines what the work needs and the highest vision of where the writer can go.  In honing these abilities she has trained with Kristen Carmichael and Michael Harmon's School of Shamanic Studies. She is also trained in Thai Head Massage and Reiki.

Suzanne is the recipient of a Fulbright Award, an Oxford Town Fiction Award and has been shortlisted for the Robert Olen Butler Award for Short Fiction, the Fog City Writer's Award and a Dana Award. Her work has been praised by internationally acclaimed authors including Robert Olmstead, Jim Harrison, Jill McCorkle, William Gay and others.  Buzz Feed named her first novel a number one best summer read, Publishers Weekly has called her work fast paced and gripping, lush and evocative, The Independent called it Impressive, and Culture Fly has named her one of the most talented writer of our age.
She was the co-editor of the first Alumni Grill Anthology with William Gay and served as the fiction editor for the Bennington Review.  Her shorter essays and short stories have been anthologized in At My Grandmother's Table by Fairview Press, The Blue Moon Cafe Anthology by Macadam and Cage, and Contemporary Vermont Fiction by Green Writer's Press.  Her work has appeared in Glamour magazine, the LA Times, the Huffington Post, People Magazine, The Rolling Stone (European edition) and many other publications.  The 2013 Writers' Guide named her as one of the experts of the creative process.
In her previous life, Suzanne worked at the School for International Training with language and cultural immersion programs in Africa and Asia. She is a certified Laban Technique dance teacher (K-12) and has choreographed for the Bread and Puppet Theater and worked in Jacques D'Ambois' National Dance Institute in Soho. Today she lives on the shore of southern Connecticut and is one of the principal organizers of the Brattleboro Literary Festival. Currently she is at work on The Gateless Writer, a seminal book about the creative process.