Syllabus for the Gateless Academy
Keep in mind that the Mastery, Discovery, and Alumni tracts of the Academy are for writers of long form (memoirs, how-to, and novels) and short form (short stories, essays). Any combination of what you will receive (below) is applicable and necessary to these genres.
Seminar Series One: Heartbreaks, Hot-Damn Work, and Deep Diving into the Divine.
A person is a fool to become a writer. His only compensation is absolute freedom. He has no master except his own soul, and that, I am sure, is why he does it. — Roald Dahl (Boy: Tales of Childhood)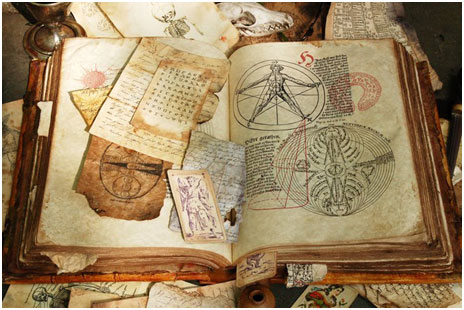 Series One is an overview of the course + many wild ways to navigating the critical voice:
How to navigate (it's easy!).
Gateless guidelines to keep you safe and happy.
Why the Critic keeps breaking your heart.
A little bit of brain science.
Good news about the Critic.
Non-linear thought and other spatial landscapes and why the Critic hates them.
How to break the heavy-thinking habit (hint: you are doing it right now!).
Your sponsors and cheerleaders.
Demystifying and mystifying the act of words to page.
How to move past panic into letting the intuit lead, and why this has been proven again and again to create mind-blowing, ecstasy-inducing prose.
Pregnant with words and language: creating hot-damn work in the tub.
The Critic and the voice of privilege: one and the same.
The luminary for this month is how-to author, Tara-Nicholle Nelson, CEO of Transformational Insights and guru for inclusive and conscious leadership, whose work on the critical voice has been seminal in the corporate, non-profit, and creative sectors.
Seminar Series Two: First Draft Addiction and the Child in the Stream of Sunlight.
"I used to want the words "She tried" on my tombstone. Now I want "She did it." Katherine Dunham.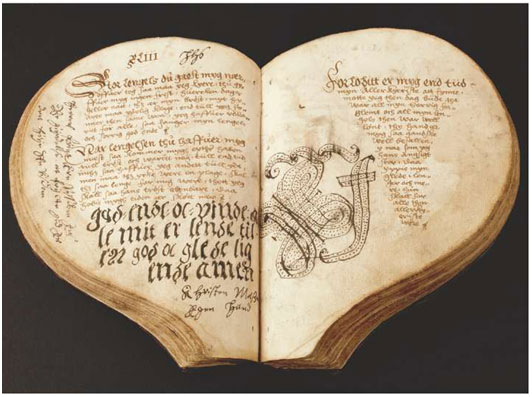 Series Two is On How to Find the Inherent Beauty in Your First Draft:
First draft: what the hell it means and why you should never, ever show it to anyone except your Gateless dream team.
Why Hemingway's idea of a "bad" first draft needs to be overturned. For the first draft is the raw brilliance of what you have inside and needs to be loved.
To read or not to read other masters' work while you are writing your own, that is the question (and you probably already know the answer)!
Voice, glorious voice: those voices in your head and why it means you are a divine channel. And why this is a good thing. And why they chose only you. And why this means there is no such thing as competition.
What writers really mean when they talk about voice and the answer to your question of whether you have one.
Why vulnerability is so important to finding your voice.
The common act of betraying your true voice.
Who you are writing to: the child in the stream of sunlight and how this creates your signature voice.
The luminary for this month is Terri Trespicio, internationally-recognized speaker, comedian and the award-winning author of the self-actualization how-to Unfollow Your Passion, Simon and Schuster.
Seminar Series Three: Beautiful Beginnings.
"It was books that taught me that the things that tormented me most were the very things that connected me with all the people who were alive, who had ever been alive." James Baldwin.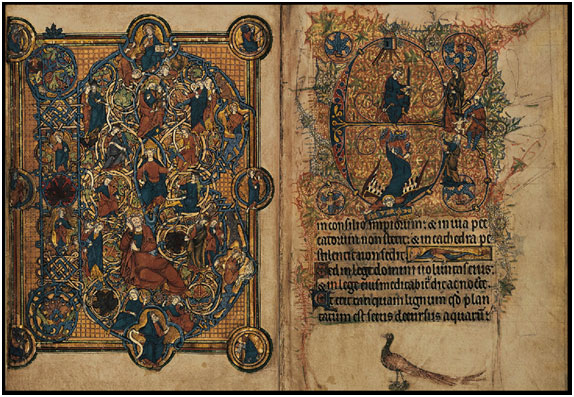 Series Three Gives You the Secret to A Beginning the Reader Cannot Put Down: 
How to kick off that big bad baby.
How you handle what happened before the book began is fiercely important, here's how.
Starting at base camp and how to create the famous "arc" using stakes, meaning, and the secret sauce few writers talk about when creating a crazy-beautiful beginning.
Why your lowest point is your greatest asset.
Frame it: global frame, community frame, politics, fashion, songs on the radio, and your personal map to getting your characters on the grand stage.
The luminary for this month is grammy-award winning singer song-writer Mary Gauthier, whose memoir, Saved by a Song, St. Martins has been hailed as one of the most important books to read for the maturation of the artistic process.
Seminar Series Four: Structure and Scaffolding.
To write well, express yourself like the common people, but think like a wise man. — Aristotle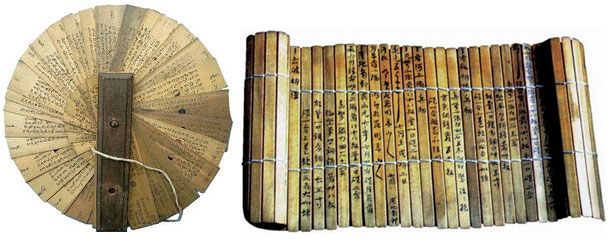 Series Four Is All About How to Structure Your Book:
Disclaimer: How structure could kill your first draft.
A last scene and deliverable horizon point, and why your ending tends to show up when you are sleeping or driving or changing a diaper.
Pacing: running time in the book, how to weave it, how to pass it, why you need to know the color of your great-grandmother's underwear.
Show versus tell: when to do each, how one earns the other, and the common myth everyone believes about tell, tell, tell.
The climax, the great circle, the denouement and how power flips places.

The luminary for this month is Deepa Purushothaman, corporate inclusion visionary, co-founder nFormation and author of The First, the Few and the Only, Harpers.
Seminar Series Five: Character Dahlink, Character.
The act of writing requires a constant plunging back into the shadow of the past where time hovers ghostlike.  — Ralph Ellison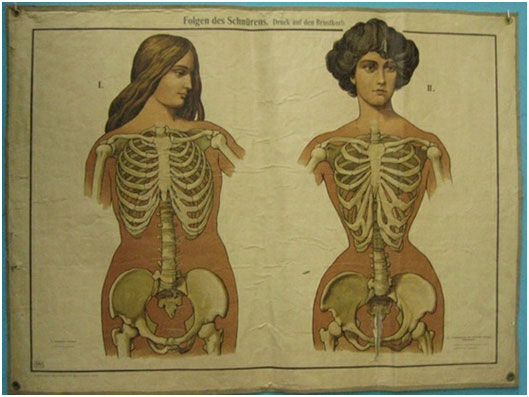 Series Five Shows You How to Create Characters That Draw Your Reader Inexorably Forward in Memoir, Novels, or the How-to:
Why character is important to all writers, even and especially how-to writers.
The character dump: the person who talks too much at the bank and how this can kill your book.
Secrets, addictions, and other seductive poverties.
Villains you want to f*#@ (and this includes you, memoir writers!).
Characters in opposition: creating conflict in the reader and how the best books are actually co-written with your reader.
Point-of-view characters in fiction, and voice in nonfiction.
The character riff—letting her talk your ear off: conception, gestures, fashion, external and internal wants, shames, poverties, gifts.
Friends and love and the sprite and the fool: the archetype and how to dance those babies around on the page to further your story.
Collapsing characters to create complexity—how to do it without killing your best friends in the process.
Talk to me, baby: delicious heart-stopping dialogue, why we never talk like we do in books and how to make that talking sing.

The luminary for this month is short story writer and essayist Jodi Paloni, author of They Could Live with Themselves; and poet, memoirist and op-ed writer, Shanta Gander, author of Ghettoclaustrophobia.
Seminar Series Six: Conflict.
The harder the conflict, the more glorious the triumph. — Thomas Paine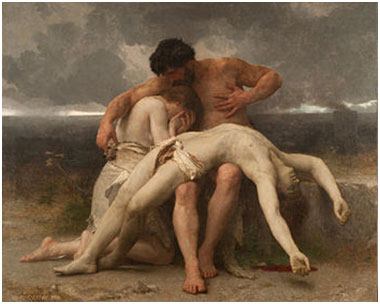 Series Six Is All About How to Create Tension that Can Actually Hold Your Book Together the Way Nothing Else Can.
The systemic nature of layering the stakes: what it really means and how to do it effectively on a macro and micro level.
External pressure cookers—the frame that creates the tight rope of tension, a peg leg and other layering techniques.
How not to avoid action.
The trick of "creative timing" in creating crisis.
Flashbacks and flash-forwards: the most common mistake and how to avoid it.
Why flash is different than scene.
The impact of memory verses flashback in scene and how the two are so drastically different.
Why flash is so absolutely necessary in the how-to.
What we avoid in life, so we avoid on the page, the personal blindspot and how to recognize that deadly companion.

The luminary for this month is Jen Barrett, internationally-acclaimed expert on women and wealth and the author of the how-to Think Like a Breadwinner, Random House.
Seminar Series Seven: Descriptions to Beat the Doldrums.
Fill your paper with the breathings of your heart. — William Wordsworth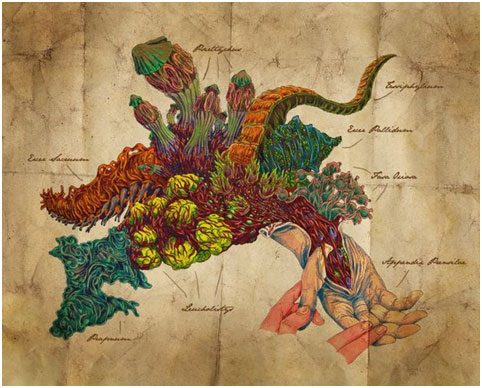 Series Seven Is All About How to Create Setting, Place and Emotional Urgency.
The cinematic nature of the contemporary book, how to do it and why that's not just for dimestore novels.
Description to elicit mood and description in action.
The lessons in description of Cormac McCarthy and other literary iconoclasts.
The description dump versus the weave and how it saves you from talking-heads dialogue.
How to work with description swaths to get to that perfect slice of life, otherwise known as description in the white space.
Generic description versus kick-ass fresh description the reader has never heard before and how to do it.

The luminary for this Month: celebrated and award-winning memoirist and novelist Mary Morris, author of All the Way to the Tigers, one of NPR's best books of the year.
Seminar Series Eight: Lights, Camera, Action! The Construction of an Extraordinary Scene.
As a writer, you ask yourself to dream while awake. — Aimee Bender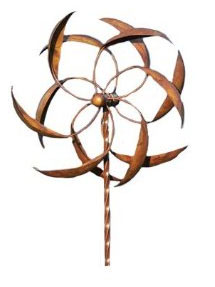 Series Eight Is All About Creating Cinematic Writing: Even in the How-to, This Is the Only Writing That Sells Today.
Scene construction and how it mimics the structure of your entire book.
How-to scenes and why they must mirror the reader's experience without dragging the bucket along with the horse.
Letting scenes write your book and what that skill entails (hint: this may mean a lot of leisure hours!).
How and why scenes make how-tos, novels, and memoirs into bestsellers.
Grounding your reader again and again in the micro frame, how and where to do it so that your reader can't turn away from the page.
The importance of story/scene in the how-to.
What you want from the scene, how to know if you've gotten it, and how not to repeat it.
The emotional scale in scene and what it means to begin with sorrow and end with ecstasy.

The luminary for this month is multi-genre novelist, memoirist and media favoriteJen Waite, author of the memoir A Beautiful Terrible Thing and the novel Survival Instincts, Random House.
Seminar Series Nine: Revision, Rewriting and Editing.
If you wanna fly, you got to give up the shit that weighs you down. — Toni Morrison (Song of Solomon)

Series Nine Is All About Editing.
Theme and agenda: why these come last and how they choke the reader.
Layering through your drafts, curiosities, and inquisition.
The scene dump, the description dump, the character dump, and why you must go to the dump to create fast-moving, crazy-beautiful prose.
Saving the darlings: the whole is bigger than its parts and what Faulkner really meant by "going in for the kill."
What works and stays, why the red pen and the cross-out are carcinogens to the Muse.
The importance of wait-time and common challenges, including the importance of filling the neediness with love.

The luminary for this month is Joanna Castillo, former VP Executive Editor and Editorial Director of Atria, an imprint of Simon and Schuster, now one of the top agents at Writers House Literary Agency in Manhattan.
Seminar Series Ten: The Skinny, Including the Platform, Agents, Publishers, Book Deals, and Publicity.
I couldn't sacrifice my heart for a publicity stunt. — Kim Kardashian
Series Ten Is All About the Sale: 
What in the world do you do once you are finished?
Do you need a platform? If, so, how do you get one?
How do you know if you are ready for an agent?
Should you go indie or big four?
Do you need a proposal and, if so, how do you build a killer one that stands out and actually SELLS?
What does a bestselling query look like?
Who are the best agents in the industry and how do you land one?
What are the no's and yes's of this relationship?
How much should you change your work to get published?
How many do you send, how long should you wait?
How do you build your career as an author beyond the book?
And more ...
The luminary for this call is Paula Rizzo, former news anchor and media trainer, author of the bestselling book Listful Living.
The After-Call: This Happens When the Academy Is Done Done Done...
[Writing is] being able to take something whole and fiercely alive that exists inside you in some unknowable combination of thought, feeling, physicality, and spirit, and to then store it like a genie in tense, tiny black symbols on a calm white page. —Mary Gaitskill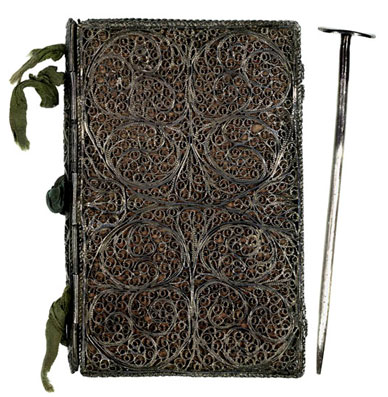 At the end of the Academy, we have a huge confab about whatever it is that you might be missing. You can get all your Q's and scares answered and everything in between.
What, what, what, oh WHAT would you like to know?
Tell me what you might need. What are your fears, loves, challenges, excitements? Let me know about the beatings of the inner Critic, the inner Little Match Girl who thinks it's never going to happen, and the swinging Tarzan who believes she'll be on the bestseller list (this can absolutely happen!). Ask me about the Grand Canyon and the color of my grandmother's kimono. Ask! Ask, Ask.
And:
A time to say goodbye (but not forever) and how wonderful you are and how you really are going to swing big and break through and how just taking this beautiful step for yourself has not only shifted your work, but also activated your (happy!) neurotransmitters, improved your health, and brought you ecstasy.
Gateless has your back, onto the sale my sweet...