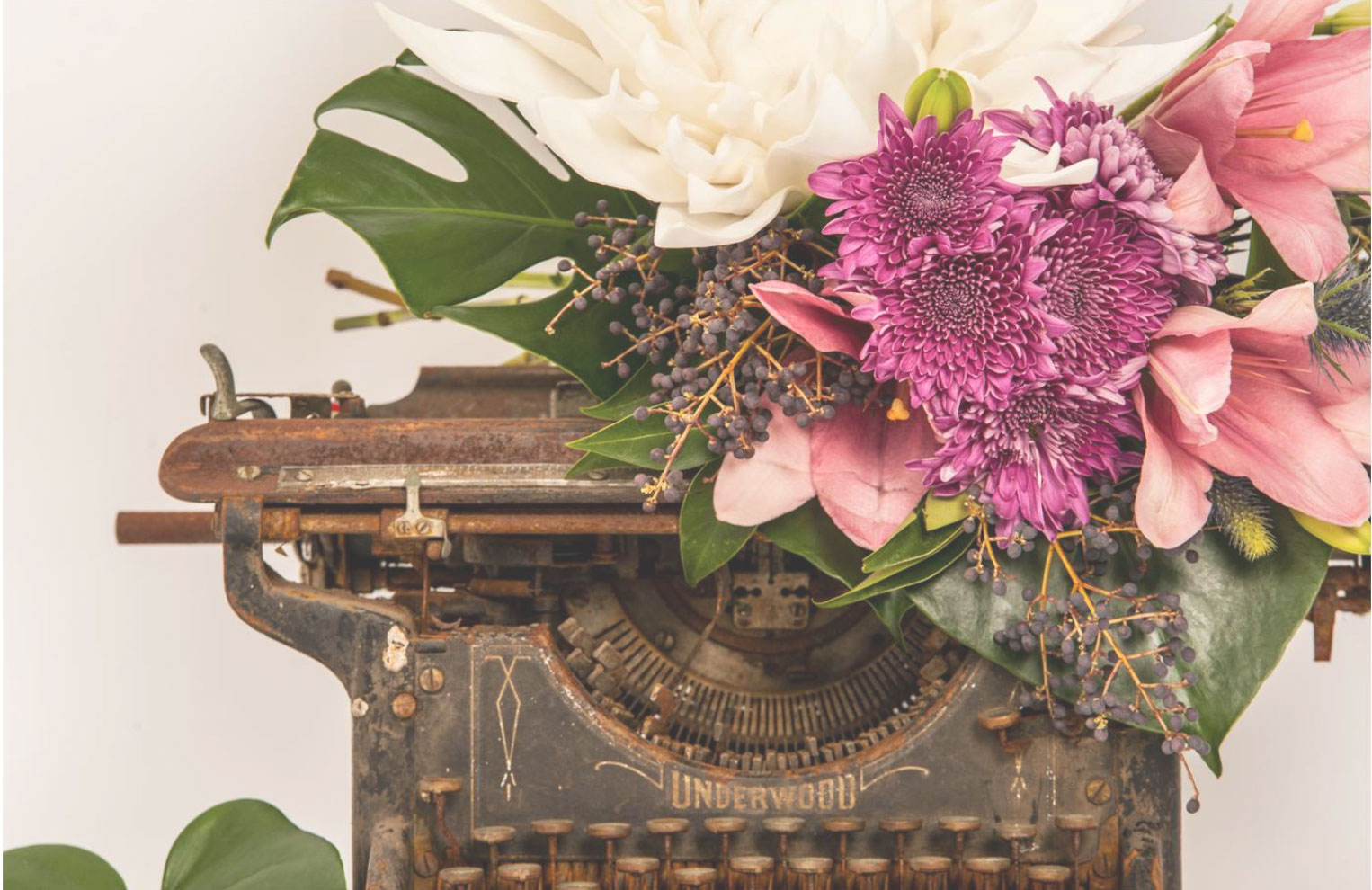 The Gateless Certification Program (Virtual)
This year's training meets online in the fall of 2020 and throughout the year. 
The Gateless Certification Program Is:
A year-long, one-of-a-kind training to become certified in the powerful, alchemy of the Gateless methodology.
This year's training is under the special circumstance of COVID-19. Due to the pandemic, Gateless has created a unique training that combines intense online sessions with a more intimate group of writers and the chance to experience the work of veteran teachers through small group interaction and salons.  The training will also include practicums and an internship. It will continue throughout the year in monthly mastery calls.
Drawing on the wisdom of the ancients and master literary artists, the Gateless Training certifies its teachers in a unique creative based on creative brain science, ancient Zen and radical nurturing of the writer. This process shifts neurotransmitters, facilitates innovation and imagination and, provides a structure you can lean on.
The core of the Training:
40-hours  of intensive training with a small group of writers on Zoom.
Samplings of salons, classes and small group trainings with veteran Gateless teachers.
A practicum to practice leading your own version of salon for your intimate Gateless group of writers.
A year of high level monthly mastermind designed to usher you into the Gateless community with resources and tools.
An online community internship offering three salons to a community organization that may not have had access to the Gateless methodology.
The Training is designed for your particular group and specifically curated for their needs.
Trainings tend to gather people in a theme, and that theme gets threaded throughout the sessions. Writing is our main medium of instruction and within the training, we learn the genius inherent in letting the work fly onto the page.  While I will be facilitating, the transformation that occurs when you write will be the main teacher during the training.

Day 1: The Cornerstone of Gateless.
An introduction to the depth of Gateless meditation, prompts, guidelines and feedback. You will begin to learn how to create the container and hold the space. You will also learn what to do if the container leaks; confidentiality and the permission to laugh (and weep). This does not mean you will be holding salons (unless you want to), what it does mean is that you have been drawn to a methodology that wants to feed you in myriad ways.
Day 2: You as a Gateless Guru.
Why you are here; how you shine; what drew you to Gateless; your blooming career; fasten your seatbelt, your life is about to change.  How to recognize your strengths and how to know if you are moving from them. The path to bringing out the talent you never knew you had; the way to use this method to help you reach the vision of who you want to be in the world. Why you are about to feel unconditionally adored and how to handle it.
Day 3:  The Science Behind Your Success
How to use creative brain science to move beyond the mind; how to prepare yourself to "think" without the mind; surrendering to the crazy beauty of this method; and why it can scare the hell out of you.  How the Gateless brain can become your shape-shifter and domain changer.
Day 4: Build It and They Will Come
How to lean yourself and clients toward innate talent and genius; finding strengths and meeting work on its own terms; creating a crowd of cheerleaders and collaborators: unplugging what isn't working and plugging you into what makes you feel crazily, wildly, blissfully alive; where to hold your offerings, how to price them, what to offer, where to find clients, when to say yes and how to say no.
Day 5: To Be Paid, Seen, Supported and Some Weird Science
How to go bigger; when going smaller pays off; what you want financially, how social media can help you and/or harm you; authenticity (the most mis-used word of our time); edifying online to decrease internet stress; the best way to decorate your "storefront"; when clients or students become high maintenance;  handling rule breakers; nay-saying and the very pretty noose.
Practicums with Veteran Teachers: You will be experiencing the Gateless Methodology with a series of short classes and small groups taught by veteran Gateless teachers including branding artists, photographers, screenwriters, musicians and more... to explore the elasticity of the method.
Your Practicum: You will be paired with one other teacher and teach your own salon, in your own way, for the other participants.
Last Day: Finding Support
Keeping up your creative journey; personal meditation for your personality type; why we love you; what happens as you continue; satellite Gateless; your certification; getting on the Gateless network.
To Keep You Supported: You will have Monday monthly mastery calls with veteran teachers on inclusion efforts in Gateless to teaching the incarcerated, but mostly to stay connected.
A year after the end of our training, we will have a reunion salon to talk about where you are, what you need, what your year contained and to celebrate all that you are.